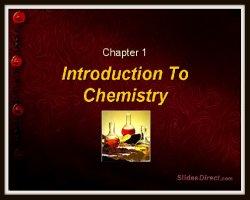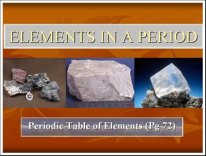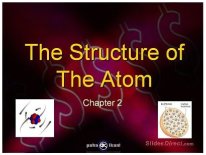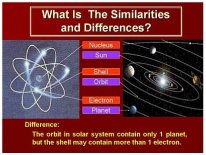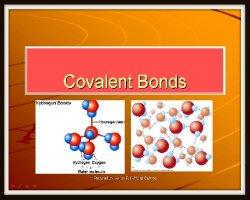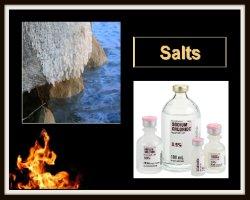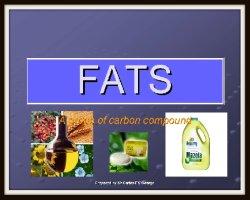 If in any case you want to share your work in this website, you may upload it using the free ENTERUPLOAD.com or MediaFire.com or ZippyShare.com service below. After you upload your file, you'll get a direct link to download the file. Copy the link and please give this information (category, topic, prepared by, the link to the file = chemistry form 4, fats, pahaikan, http://www.flyupload.com/5342186.html) in the Message Board below. Your files will be examine before it could be displayed. It may take around 24 hours to be updated. Thank you very much for your participation.

Disclaimer:
All the files in this collection is prepared using free items/contents/materials from the internet and I manually organized it to suit the Malaysian Form 4 & Form 5 syllabus. If there are any content in the files belongs to you, please inform me at
pahaikan@gmail.com
. I will permanently delete it from this website because I have no intention of making any money with it.